WELCOME TO
Forever Flowers
CREATE YOUR OWN SEASONAL BASKETS, TABLE CENTERPIECES, DOOR WREATH and many more designs.
IMPORTANT NOTICE
"Class numbers are limited. So pre-booking is essential"
**Courses are normally over a six week period mid week**
**WorkShops are on weekends & are half days**
Click Here For Autumn / Winter Workshops
LIMITED NUMBERS AVAILABLE
Starting 30th September to 16th December
Click Here
6 Week Module Floral Design Options
Autumn Modules Start 19th & 20th September
Christmas Modules Start 7th & 8th November
Tuesday Mornings 10:30am – 12:00pm
Tuesday Evenings 7:30pm – 9.00pm
Wednesday Mornings 10:30am – 12:00pm
Wednesday Evenings 7:30pm – 9.00pm
€195
Call 086 2446143 To Register
" Floral Experience. €95 "
Floristry workshop creating 2 seasonal floral designs in a real-life floristry workshop. It's a fun floral experience, a lovely hobby to get into – and one that will certainly make all the difference to your interior décor. There is something exciting for every level of expertise. Refreshments provided.
Hen Parties
Floral events and experiences
afternoon tea & flowers
Floral events and experiences
team building
Floral events and experiences
Demonstrations
Floral events and experiences
Courses & Workshops Include-
All courses and workshops include flowers, foliage, containers and sundries, which are supplied by us. All designs are then yours to take home and enjoy at the end of each session.
Weddings & Events
We are based just outside Drogheda, our work encompasses wedding, corporate events, funerals and gift flowers. We can create lavish & unique bridal bouquets, centerpieces etc.
If you'd like to have a chat about your upcoming wedding give me a call.
Get Creative/Hands On Classes
Learn a new art & skill/hobby. How satisfying it is to create your own personal foral design. Created with love, passion & individuality, your work or gift can be appreciated by the recipient.
Learning in a real life floristry workshop environment is key to getting the practical experience you'll need to go on creating.
Wedding /Classes Enquiries
If you'd like to speak to me about your upcoming wedding or classes I run
please give me a call on 086 2446143 or fill in the email form.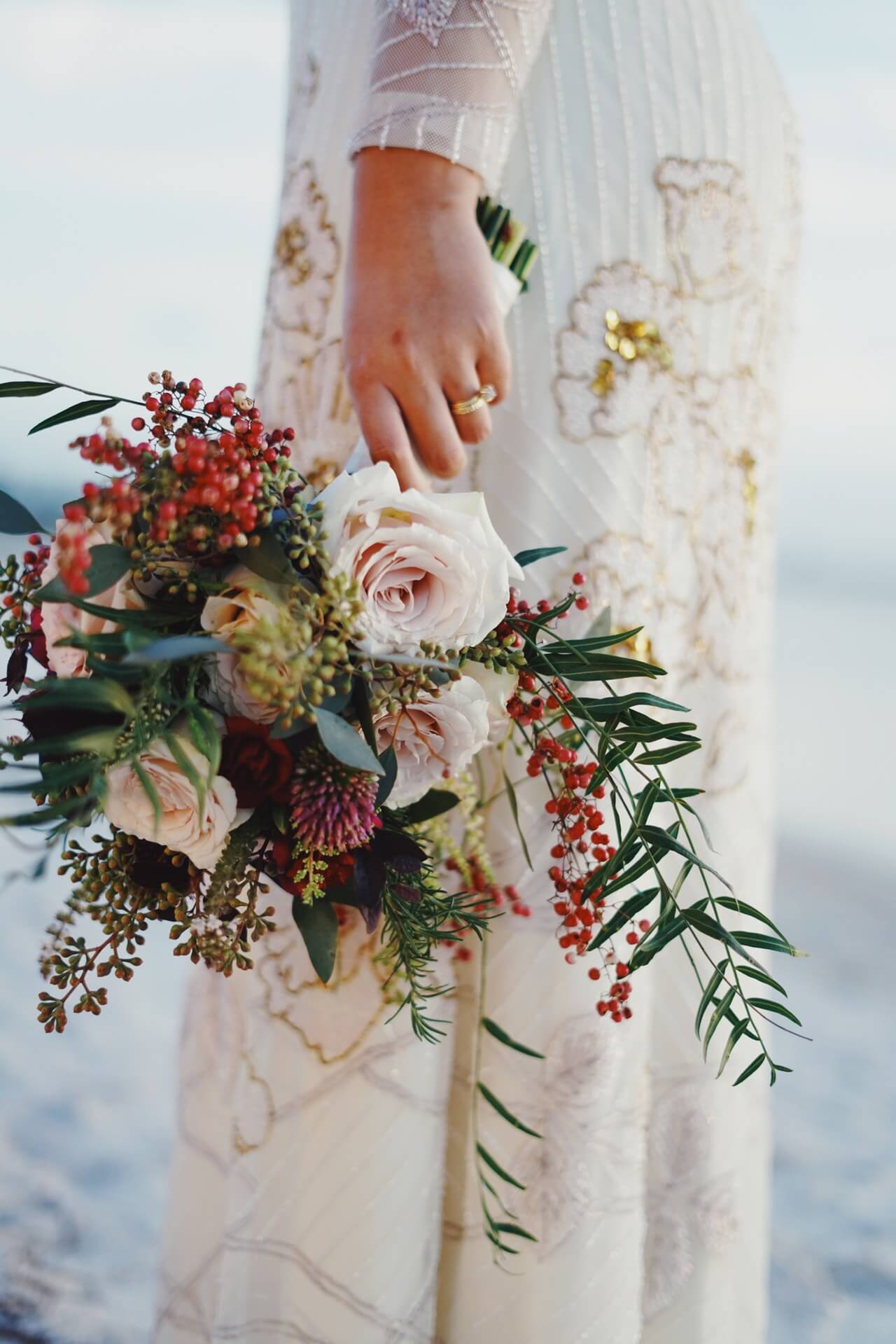 All welcome.
Floral crown parties , perfect for a girls get together or a hen party.
Themed seasonal workshops, incorporating irish grown produce and naturally grown garden materials.
Demonstrations and talks for groups and clubs.
Venue Monasterboice Workshop.
Booking is necessary.
Create Your Own Floral Crown
We do all types of head pieces – Give us a call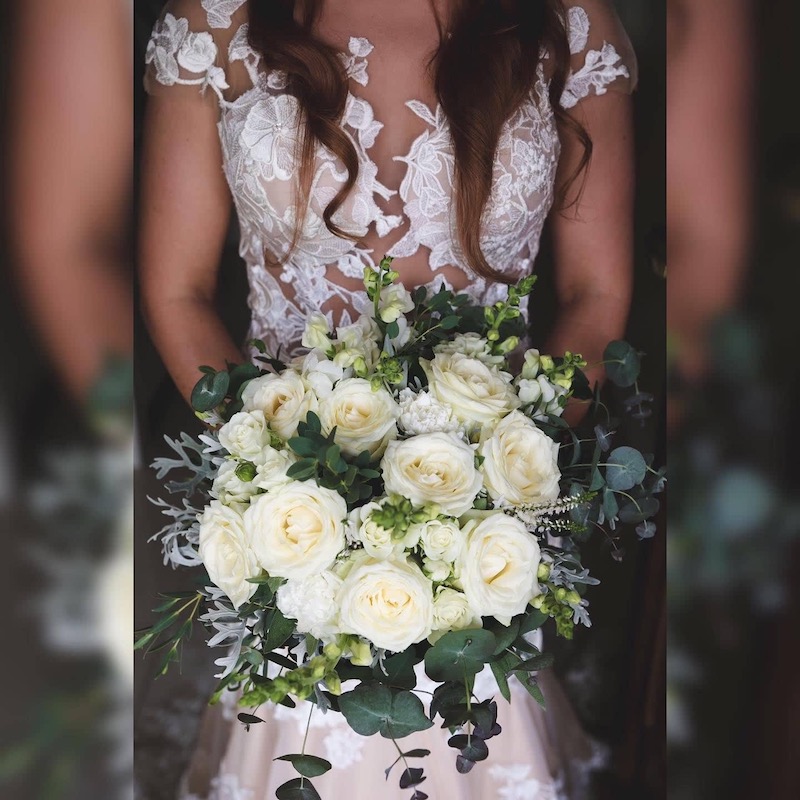 Address
Waters Edge
Kearneys Lane
Monasterboice
Drogheda
Open
M-F:  10am – 5pm
Sat: 10am – 2pm
With over 30 years experience in the floristry industry, Mary designed her first wedding at the age of 16, and has been going strong ever since. Mary's experienced hands and mind will design a bouquet that's unique and specific to your needs for your special day.
Having spent 3 years at the National Botanic Gardens in Dublin Mary has a wealth of knowledge in horticulture.
She combines this knowledge and love of nature while working in the florist industry.
Mary trained with the Irish Flower Council at the college of marketing and design and has since successfully run two interflora shops while achieving her NDSF status with the Soceity of Floristry in England.
She is also a member of the British Florist Association.
Mary now devotes her time as a floristry consultant, demonstrating and specialising in wedding floristry and functions plus teaching at a local level.